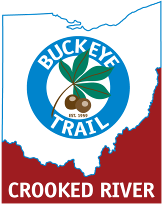 2018
2nd Annual
The Little Loop Challenge
To Collectively Hike the 250 Mile
Buckeye Trail "Little Loop" in a Day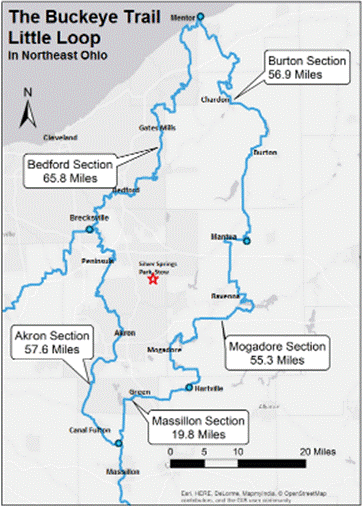 Let's DO IT AGAIN
With the 250+ mile Little Loop divided into segments and with the help of many hikers, we're going to hike the entire loop in one day, once again! Stay tuned for all the details.
REGISTRATION OPENS SOON!
CONTACT: Visit our Facebook page at https://facebook.com/LittleLoopChallenge/ to see all the pictures from the 2017 hike.