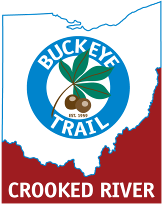 Inaugural 2017
The Little Loop Challenge
To Collectively Hike the 250 Mile
Buckeye Trail "Little Loop" in a Day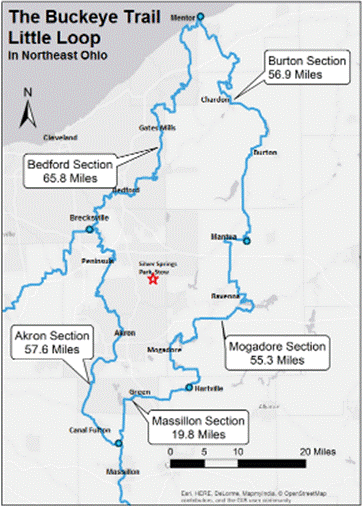 We Did It!
With the 250+ mile Little Loop divided into 77 segments and about 60 hikers, the entire loop was completed in one day! Quite an accomplishment!! Thanks to everyone, including our sponsors, who helped make the day a huge success. Even the weather cooperated with no rain and a low temps.
We're already thinking about next year's challenge and how we can make it better than this year's.
CONTACT: Visit our Facebook page at https://facebook.com/LittleLoopChallenge/ to see all the pictures from the hike.